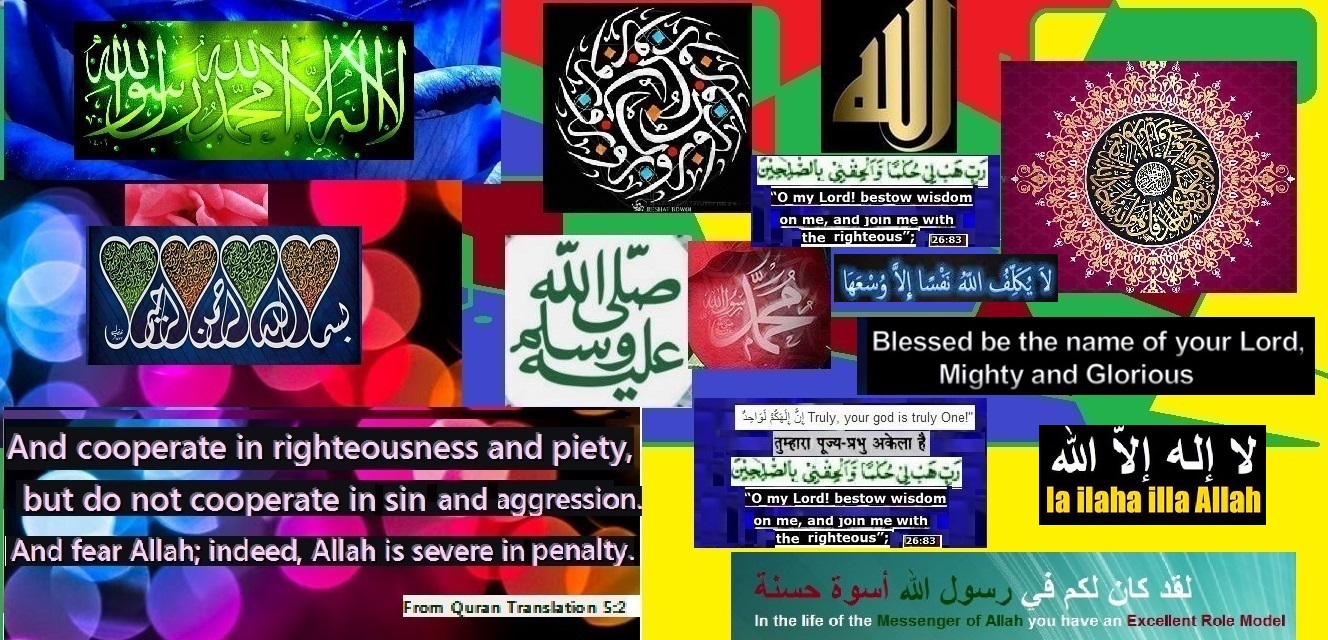 http://sites.google.com/site/majlisofulema/
OBJECTIVES

1. Organize bayanat and invite well known Islamic scholars and capable Ulema to lecture (Bayaan)
before Jum'aa namaz about bad habits such as gambling, drinking wine, backbiting, jealousy, etc.
which prevail in society, as well as publish beneficial Islamic literature.

2. To try to put the Sunnah into practice, and bring to an end all bad deed and all incorrect customs
and traditions which prevail in society at times like marriage and death, and in graveyards.

3. To ensure zakaat, sadaqah, and charity of villagers who are residing abroad is given
by the rich to the poor or rightful people, and explain and guide this point according to Din/ the shariah.

4. Deed Muslim community according to shariat.for whatever rising time to time.

5. Be helpful to people at the time of a disaster, calamity, death, earthquake, sickness etc.
Bayanats from different Speakers
Jalsa-Kathor-14-12-2015-www.attablig.com
EID PROGRAMMES OF KATHOR2014
1.Ilahi Masjid - Kathor
Bayan by Moulana Aazam Dahi sb
https://archive.org/download/2014-07-29EidBayan-moulanaAazam-www.attablig.com/2014-07-29EidBayan-moulanaAazam-www.attablig.com.mp3
Salat & Khutba by Qari Saeed sb
https://archive.org/download/2014-07-29EidSalat-khutba-qariSaeed-www.attablig.com/2014-07-29EidSalat-khutba-qariSaeed-www.attablig.com.mp3

2.Darul uloom - Kathor
Bayan by Moulana Zuber Munshi sb
https://archive.org/download/2014-07-29EidBayan-qariZubair-www.attablig.com/2014-07-29EidBayan-qariZubair-www.attablig.com.mp3
Salat & Khutba by Moulana Yahya Patel sb
https://archive.org/download/2014-07-29EidSalat-khutba-ml.yahyaPatel-www.attablig.com/2014-07-29EidSalat-khutba-ml.yahyaPatel-www.attablig.com.mp3

ed/